Introducing: Jon Renau Wigs
Jon Renau Wigs are today one of the most respected names in alternative hair.  Based in Southern California, Jon Renau has been a leader in the industry since 1969. The company has become a preeminent brand in the design and manufacturing of quality wigs, hairpieces, hair additions and hair extensions. Wigs by Jon Renau are available in fresh, contemporary designs using the best quality human hair and synthetic fibers. The collection is made up of over 1,500 different wig styles, toppers and hairpieces and include brand names such as SmartLace™and EasiHair.
Jon Renau strives to deliver the most natural fiber options, fashion-forward styles, most comfortable cap designs and innovative hair solutions to the end wearer. They remain a customer favorite.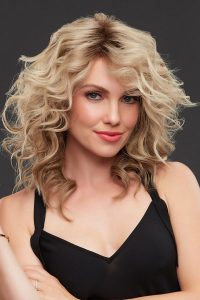 Jon Renau
Mid-length magnificence! Jennifer by Jon Renau is that perfect medium length style that's easy to maintain and just long enough for glorious creations. The soft
Read More »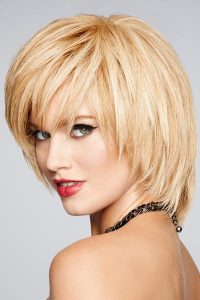 Jon Renau
Celebrate the Raquel Welch Applause Wig. In the 1980's Princess Diana wowed the world with her charm and fashion prowess. Applause by Raquel Welch channels
Read More »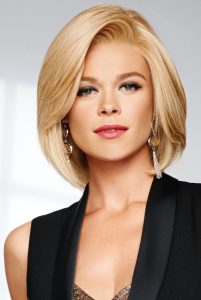 Jon Renau
The Raquel Welch Soft Focus Wig. Soft Focus by Raquel Welch is a dreamy long bob wig that's playful and sultry with elegance and style.
Read More »