What are Remy Human Hair Wigs?
These styles look classy and feel fabulous and can be styled in the same way as natural hair. Remy hair is considered to be the highest quality of human hair that means the hair's cuticles are kept intact and always going in one direction. … With true high-quality Remy hair, the hair collected is healthy, the cuticles intact and all cuticles flow in the same direction from root to the tip. Remy hair stays silkier and softer. The advantage to Remy hair is it is less prone to tangles and knotting.
We offer an online collection of remy human hair wigs from Jon Renau, Ellen Wille and Raquel Welch. We carry the top styles such as Kim by Jon Renau. Please subscribe to the LA Wig Company Discount Alerts for announcements about promotions and Human Hair Wigs on Sale. We also offer Free Ground Shipping on all Orders and No-Fee Returns. Enjoy!
What is the difference between Remy Human Hair and Non Remy Human Hair?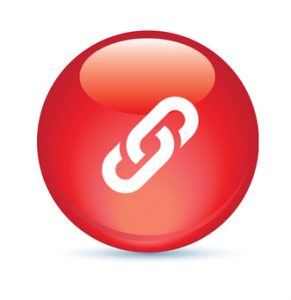 Showing 1–50 of 82 results