Raquel Welch Wigs:
Raquel Welch wigs incorporate the highest quality craftsmanship and advances in technology that have allowed for countless improvements in the coloring, fibers and wear-ability.

Showing 1–51 of 90 results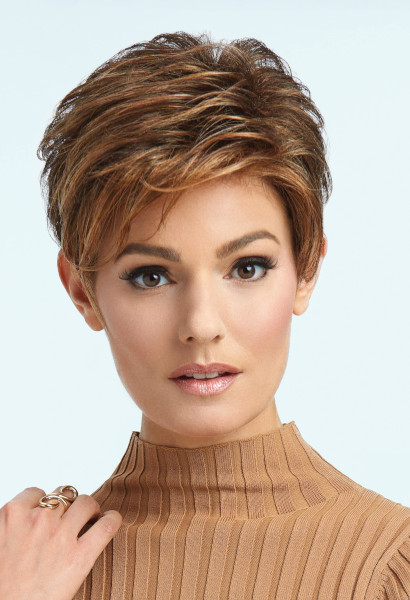 Quick View
 Raquel Welch Advanced French: Lace Front Heat Defiant Synthetic Wig
The Raquel Welch Advanced French Wig is a short, heat defiant wig: Long layers throughout the top and crown combine with loose textured lengths to create a completely free-formed, windswept look. For added styling excitement, this short silhouette is complimented by a smooth neck hugging nape.
Color Shown: RL8/29 Hazelnut
Raquel Welch Colors Explained
Showing 1–51 of 90 results