Raquel Welch Wigs:
Raquel Welch wigs incorporate the highest quality craftsmanship and advances in technology that have allowed for countless improvements in the coloring, fibers and wear-ability.
Showing 1–51 of 90 results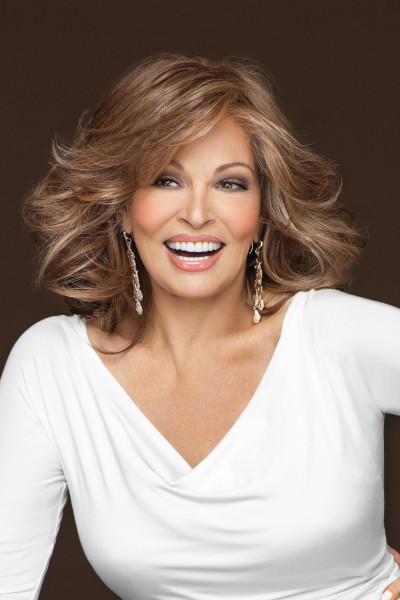 Quick View
Goddess Raquel Welch. Lace Front, Monofilament Top, Heat Defiant, Synthetic Wig
The Raquel Welch Goddess Wig is a medium length, heat defiant wig. With a Sheer Indulgence™ lace front for the option of off-the-face styling and a monofilament top for varied parting choices, this barely waved, layered, shoulder length silhouette can also be curled for a more dramatic effect.
Colors Shown: RL30/27 Rusty Auburn, RL14/22SS Shaded Wheat
Raquel Welch Colors Explained
Showing 1–51 of 90 results