The Best Medium Wigs
Shop a large selection of Medium Wigs in Synthetic, Human Hair and Heat Defiant fiber. Medium Wigs range from 8 inches to 15 inches. Hair reaches to the shoulders or just below and are ideal for all occasions. Wear it casual or wear it formal for classic elegance.
Showing 1–51 of 168 results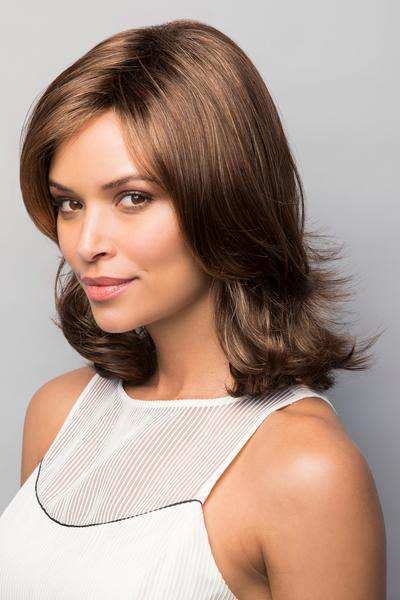 Quick View
Noriko Carrie - Synthetic Wig
The Noriko Carrie Wig is a Medium Length, Synthetic Wig. Tousled curly style falling just below the shoulders with a soft face framing fringe. Girls just want to have fun - and with the Carrie wig from Noriko wigs, endless fun is certainly guaranteed. Not to mention cool sophistication and outright elegance. And that's just the start. The latest in wig technology, the full and balanced hair creates a fresh and ultra fashionable style. Treat yourself to a well-deserved boost and let the good times roll. It's the only way to go.
Colors Shown: Auburn Sugar (Rooted), Honey Wheat (Rooted)
Noriko Color Chart
Showing 1–51 of 168 results