The LA Wig Company has been selected as the Best Online Wig Store by Threadcurve Fashion Blog and we are delighted with the award.  Here's why we are the best:
Highest Quality Wigs. We provide a stylish and curated wig collection made up of leading manufacturers. This means our products are the highest quality wigs on the market today. They range from the Highest Quality Human Hair Wigs to the Highest Quality Synthetic Wigs.
Wigs on Sale. We provide the best pricing for wigs online and run frequent sales and promotions. (Sign Up for Discount Alerts)
Free Shipping. All orders regardless of size ship for FREE
No Fee Returns. We do not charge for Returns or Exchanges
Our Goal is to remain the Best Online Wig Store
and  Make you Feel Classy and Look Fabulous.. Enjoy!
Showing 1–51 of 653 results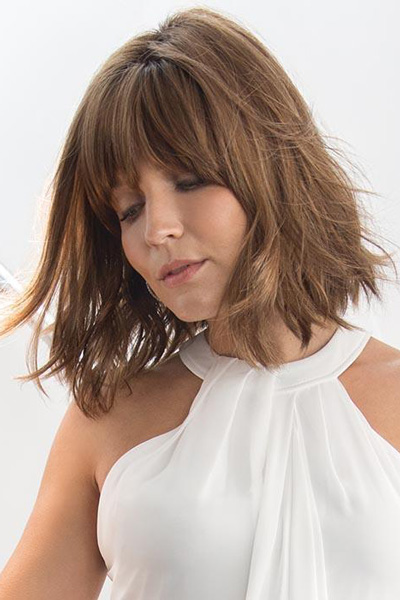 Quick View
Alexi Noriko - Synthetic Wig
The Alexi Noriko Wig is a Medium Length, Lace Front, Synthetic Wig. This is a textured bob with bangs that frames the face perfectly, creating a modern and stylish look. Alexi is a medium length wig designed with synthetic hair. Noriko Alexi keep its styling even after washing and is easy to style and easy to own.
Colors Shown: Honey Brown
Noriko Color Chart
Showing 1–51 of 653 results