The Best Bob Wigs
Shop a large selection of Bob Wigs in Synthetic, Human Hair and Heat Defiant fiber. Bob Wigs  are a short length haircut, in which the hair is typically cut straight around the head at about jaw-level, often with a fringe at the front. Bob wigs denote risk-taker and a go-getter and are usually seen as more professional. Exceptionally easy to wear and maintain.
Showing 1–51 of 180 results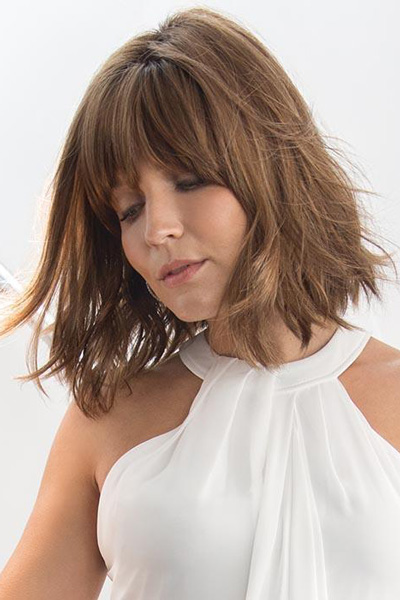 Quick View
Alexi Noriko - Synthetic Wig
The Alexi Noriko Wig is a Medium Length, Lace Front, Synthetic Wig. This is a textured bob with bangs that frames the face perfectly, creating a modern and stylish look. Alexi is a medium length wig designed with synthetic hair. Noriko Alexi keep its styling even after washing and is easy to style and easy to own.
Colors Shown: Honey Brown
Noriko Color Chart
Showing 1–51 of 180 results