Wavy Wigs are fresh & fun. Both luscious and playful, Wavy or Curly Wigs are the perfect flirty look. The LA Wig Company has curated a collection of over 100 Wavy Wigs in styles from Raquel Welch, Jon Renau, Estetica Designs, Amore and Rene of Paris. Selections range from Wavy Blonde Wigs, Wavy Bob Wigs and Wavy Human Hair Wigs.  Enjoy!
Showing 1–51 of 137 results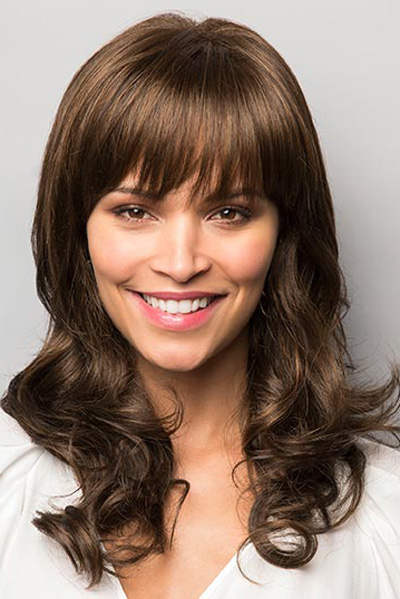 Quick View
Avery Noriko - Synthetic Wig
The Avery by Noriko Wig is a Long, Wavy, Synthetic Wig. Sheer indulgence or total pleasure. Yes! Avery Noriko will leave you feeling deliciously decadent and fabulously flirty. The hottest trend in wigs craftsmanship, the long layers create soft, wavy curls that beautifully define this glamorous style, illuminating your look from root to tip.
Colors Shown: Toasted Brown, Coffee Latte
Noriko Color Chart
Showing 1–51 of 137 results